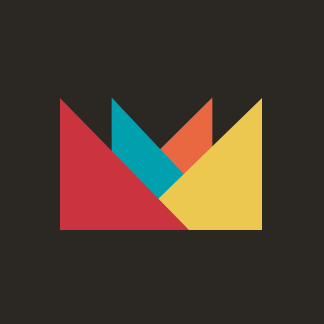 Marco Moreno
I'm a Designer living in the suburbs, working in New York City.

At Viacom, I'm in a Design Director position leading the Paramount Network's Digital Design team. We have a very talented group and work on an exciting new brand.

Survival tip: Making sure to keep an open mind is vital. Embrace change, it's around every corner. Welcome to the Digital World.

Still a fan of the hustle, I am currently involved with Push Fitness. Our focus is personal training and small multi-faceted classes that includes strength training, cardio and core exercises. On weekends I ride my bike, run a 5K and participate in our boot camp classes.

These days I like to work on things I practice on a daily basis. Health happens to be one of those things. My Push Fitness partner Edward Geideman presented the idea of packaging and promoting a bottle infuser able to make Tereré, a chilled version of Yerba Mate. I was on board immediately, and H2Yerba.com was born.

At home, my wife and I have a toddler named Matias. He recently turned three years old. He loves Paw Patrol and Pizza parties!

Stay hungry, stay foolish.
yo@holamarco.com